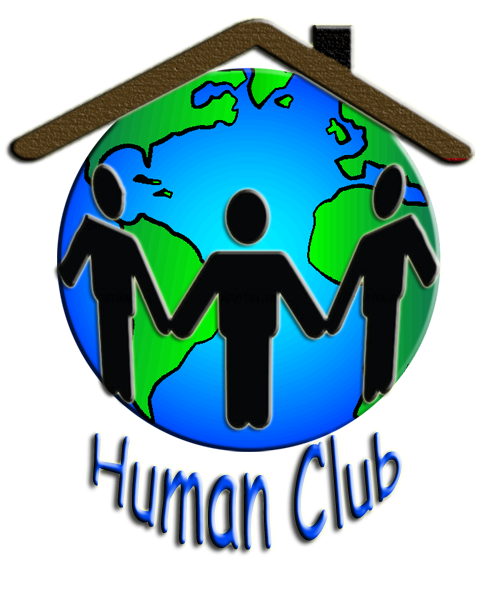 We Should Talk about This Problem
There is a Beautiful Creature
Living in a hole you have dug.



So at night
I set fruit and grains
And little pots of wine and milk
Beside your soft earthen mounds,
And I often sing.
But still, my dear,
You do not come out.



I have fallen in love with Someone
Who hides inside you.



We should talk about this problem-
Otherwise,
I will never leave you alone.



Hafiz, Rendered by Daniel Ladinsky
No matter who you are. No matter where you are.
Someone is looking for you. Perhaps you just don't
recognize who.
The emptiness can't be filled with material things.
The emptiness can only be filled by your love.
Don't say "I have no one to love", start with yourself
and end with the universe. SF

The Stairway of Existence
We
Are not
In pursuit of formalities
Or fake religious
Laws,
For through the stairway of existence
We have come to God's
Door.
We are
People who need to love, because
Love is the soul's life,
Through
The stairway of existence,
O, through the stairway of existence, Hafiz,
Have
You now come,
Have we all now come to
The Beloved's
Door.
Hafiz